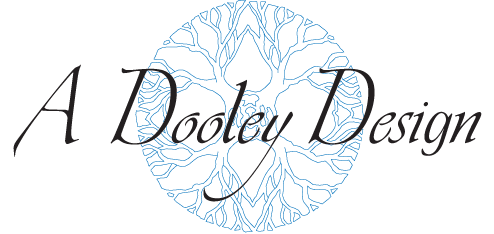 Bridge

Adjustment made to a watercolor the artist wanted reproduced on a smaller scale. When it was reduced in size it appeared arched, it still does arch but not a drasticly.

High Trestle Trail Poster

High Trestle Trail Artists Logo

Arterry's Logo

Advertising

Layout with existing logo.

Calendar

Custom calendar with birthdays and other important dates.

Clock Background

Background of a clock.

Image editing in Photoshop, layout in Illustrator.

Sponsor Recognition

Lilly Pad

This layout was designed around the gas tank at the stern of a boat.

The design was digital but the application was by hand.

Shipwreck

Business Card

Des Moines, IA

White House

T-shirt design

Support

T-shirt design

Athens

Page taken from a memory book.

Eastern Europe

A digital reproduction of a map of Eastern Europe.

Blastocoele

This image was created for a medical journal.

(the space under the endoderm is intentional)

Tree

Digitalization.

The reproduction of a pencil drawing of a single tree.
_____________________________
Website created by Alecia Dooley 2012